My search for an 93 expresso was successful in no time.
luckily a gator blade was found very quickly too.
next patient: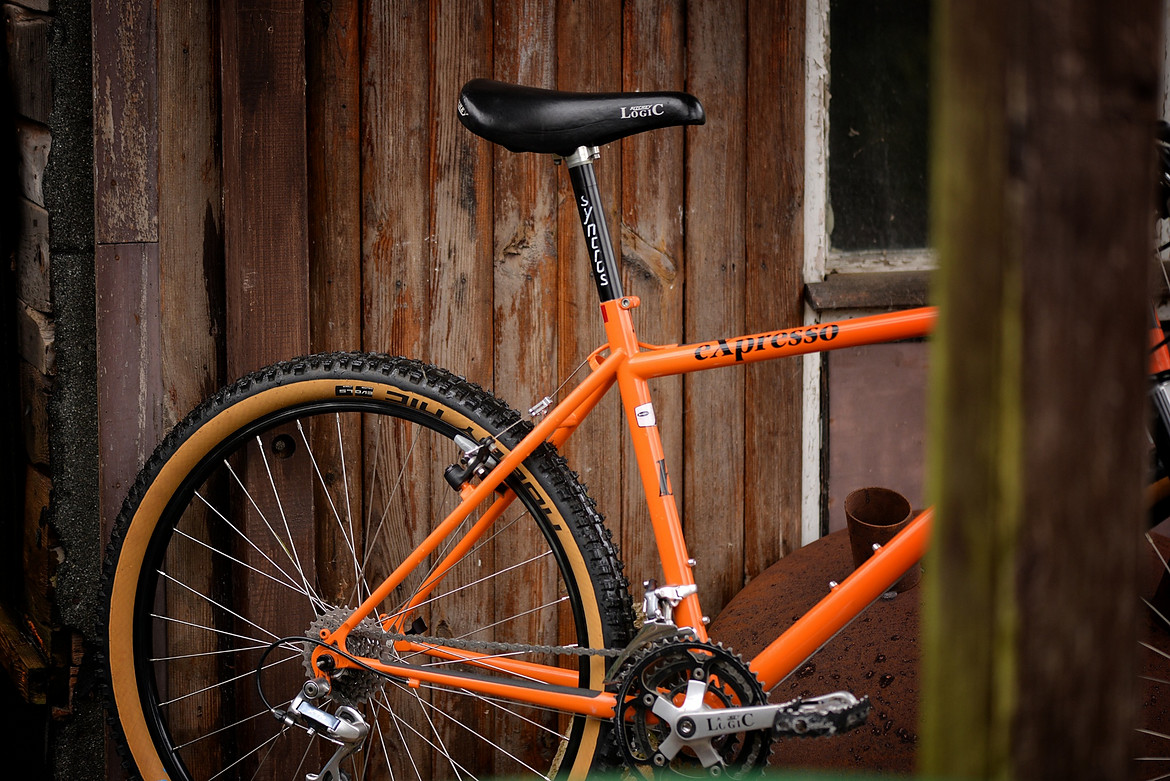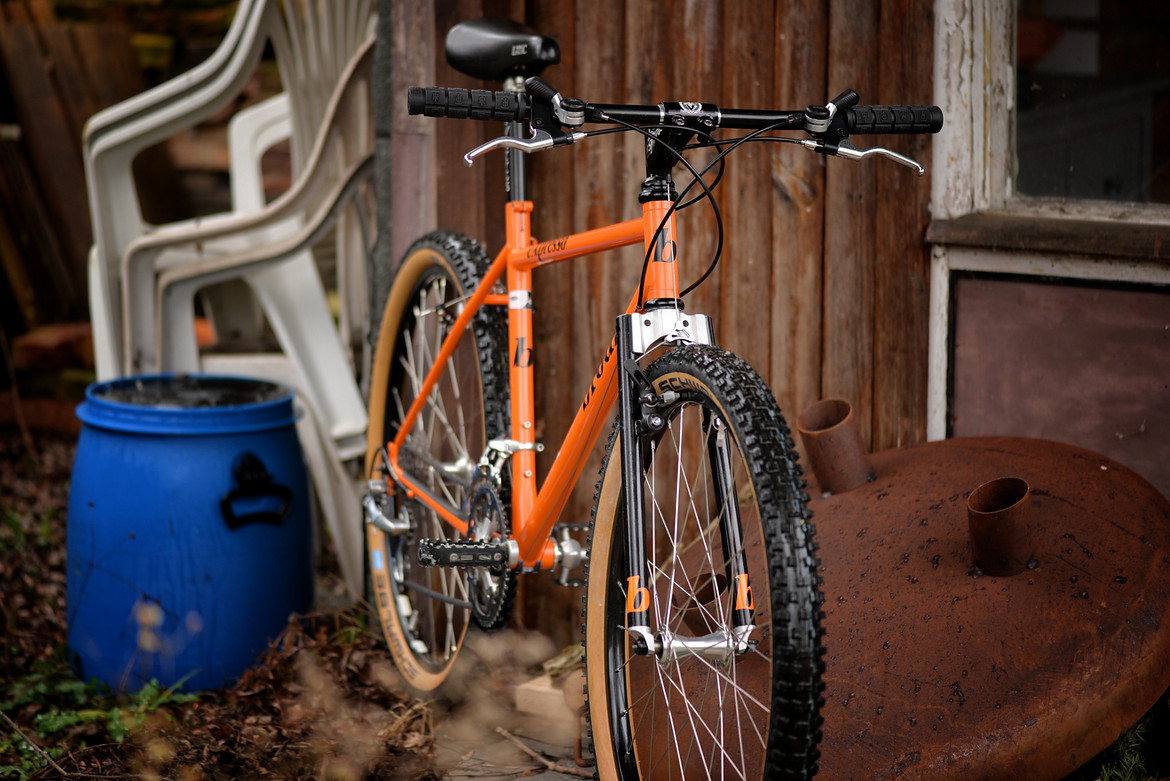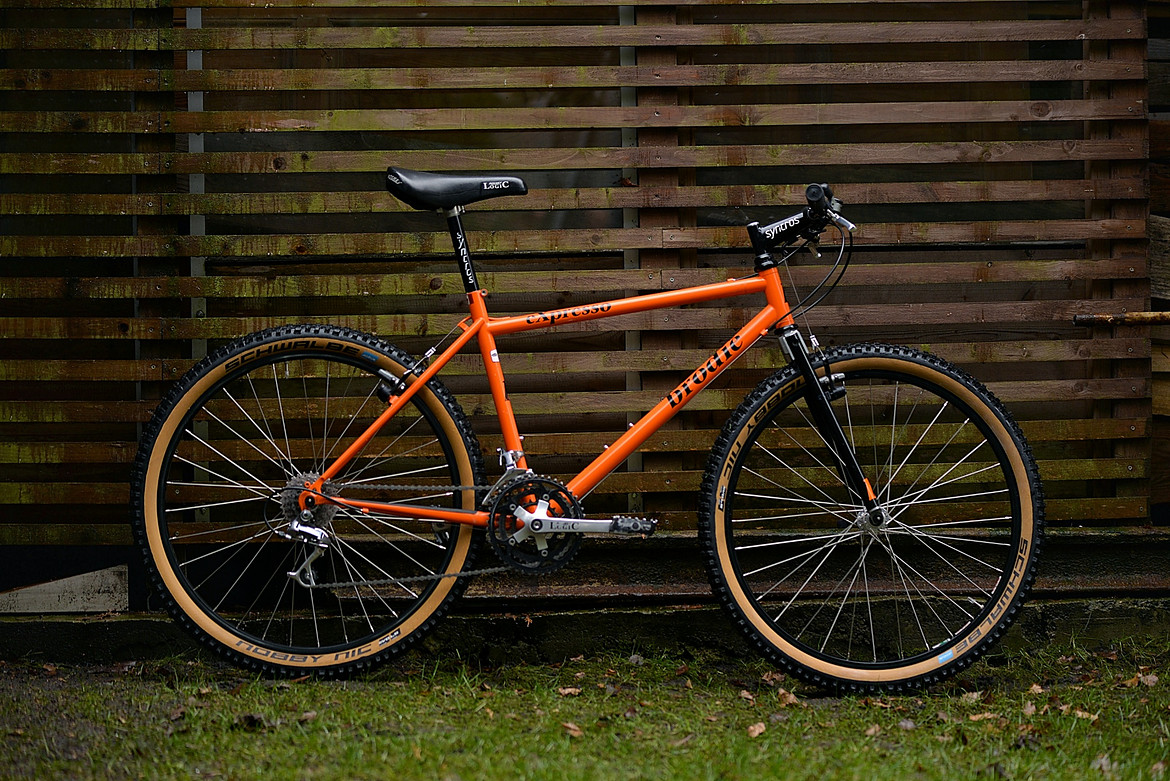 Builded it up with some stock parts and some stuff i got on the way.
special ar the hershey brakes i never had or knew they existed. nice piece of work, double sealed bearring and so on. they are made of magnesium. very lightweight.
they got plasma coated because the surface was corroded.
i like it alot.
Cheers Kay