Retro Spud wrote:
Dare I say it that's quite AMP like to the untrained eye, I'm sure if you put an AMP next to it (B1 onwards) they're very different
It is in effect an AMP B4. The only difference is the seat tower is welded, not bolted. The F2 which was later and has the "X link" is more like a B5.
AMP had a patent on the the suspension in the USA but not Europe....which meant the European manufacturers could sell their bikes outside of USA. This apparently is why Scott sold only hardtails in the US. In fact very few European suspension bikes were sold in US for fear of falling fowl of the patent Ironically the chain stay guard, is a sticker saying "Horst Link" Patented Pend....so maybe Extralite licensed it. Ironically the Horst Link is effectively a McPherson Strutt, which was patented in 1947! So as they say....noting new in cycling!
Retro Spud wrote:
Very clean and tidy (elegant) design and should build into a very nice lightweight XC missile - would be nice to see it with 1.9 or less tyres on it
Rather like the signal yellow in the picture but with that frame being as pleasing on the eye as it is, it could wear almost any colour exceptionally well, Argos do a Flamboyant range of paints which would really suit this frame - Not entirely sure how the process works but I think it's a coloured lacquer sprayer over a silver base coat to give the depth/shine/zingy vibrancy
You give me ideas....but maybe keep it original. I'm in two minds at the moment. I need to see some ideas of colour schemes probably.......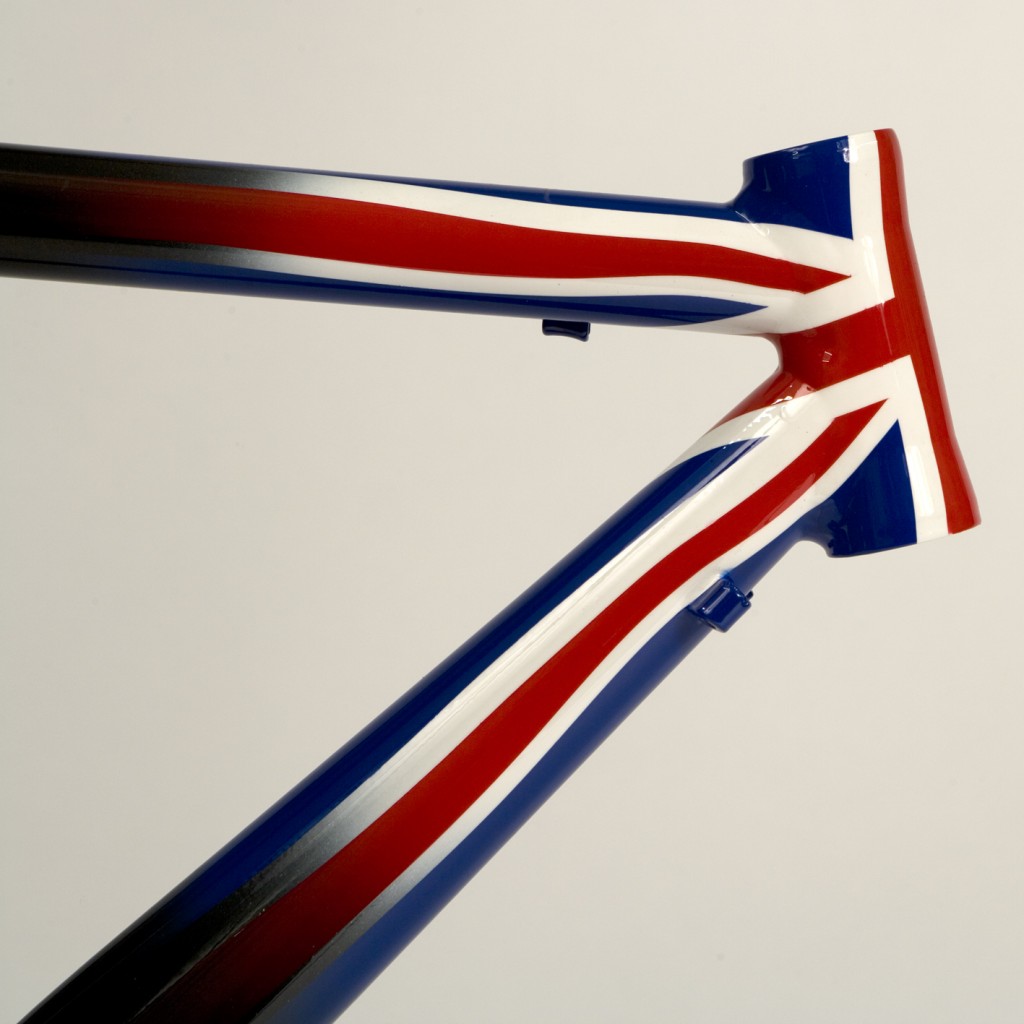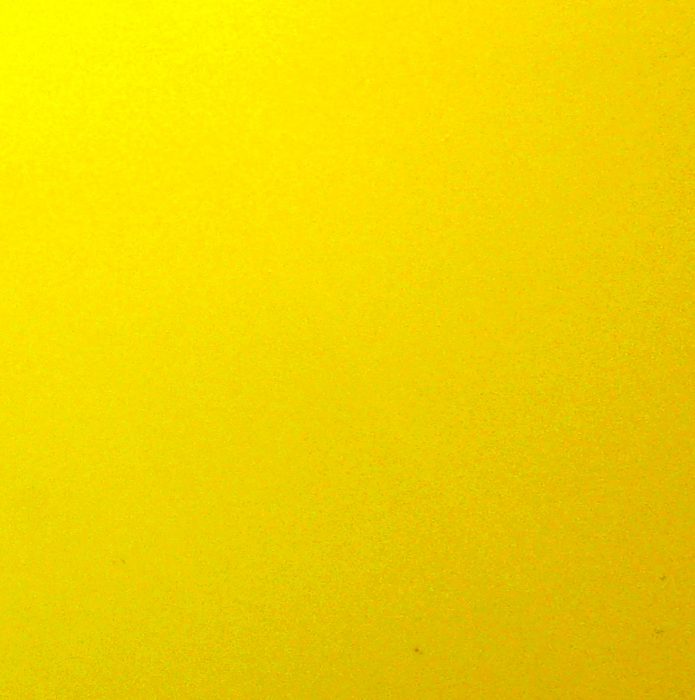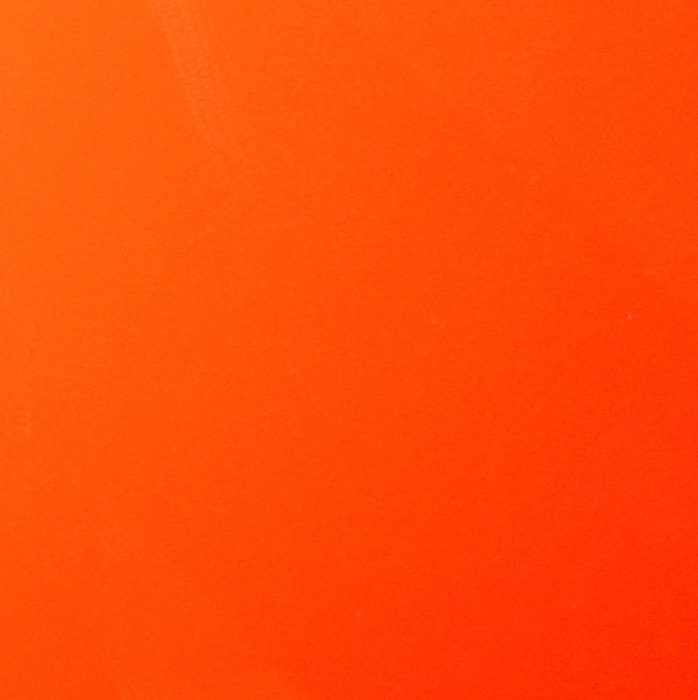 Too much choice
Retro Spud wrote:
First job has to be to Solvol all that patina | crap and oxidation off the rear end and get it back sparkly again (should come up like a nice new pin)
Maybe, maybe I will buy some of the magic polishing paste of which you speak...and polish! Very unlike me, I have to add.
Retro Spud wrote:
Anyway will one of these be on the shopping list ?
You need a winter project Nick and something to distract you from thinking of Mayhem.
I have to say I'm quite impressed with it. really weighs nothing. Shock is easy to work on....have to see how it is to ride. The AMP rear shocks were not their strong point on the B$s (b£ doesn't seem so bad but is different in size).

_________________
Regards
Gerard
------------------------------------------------------------------------------------
Orange Vitamin T, Dyna-Tech Torus (Johnny T Special), Raleigh RSP550, Dyna-Tech MT4, 2x AMP B4, AMP B3, Scott Endorphin. Mantis Pro-floater, Raleigh RS600, Extralite F1, Trek Composite, Peugeot/Grisley.....being built.