xerxes wrote:
Definately not retro, it's vintage, the shaft drive idea has been around since the 18th centuary: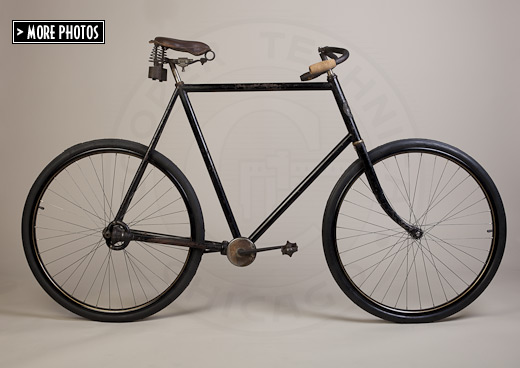 https://www.coopertechnica.com/1899-Col ... icycle.php
Indeed, but not the same. Move the shaft forwards and backwards via a shifter of some sort and you have a 10 speed gear system.
Perfect, no, but I like their outside the box thinking.

_________________
A Klein, a Whyte, a Sunn, a few Fats and an IRD.