I am nearly finished with this project. I did about 200km with the first pair on my daily commuter with very satisfying performance. No problems except for the occasionally freezing brake cable. And that has nothing to do with the brakes themselves.
Currently I am making the second pair. They are nearly finished. Just made the rounded top caps with a tool that is normally used on a mill to make rounded corners. But it works on the lathe, too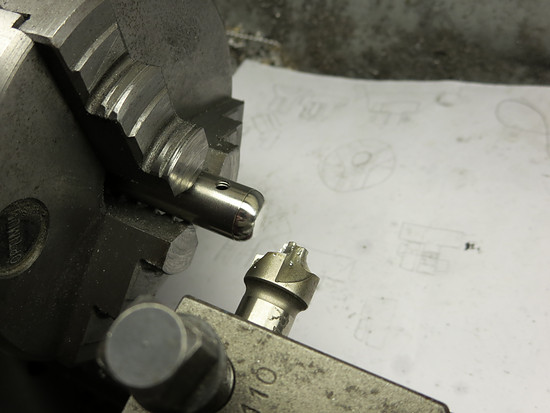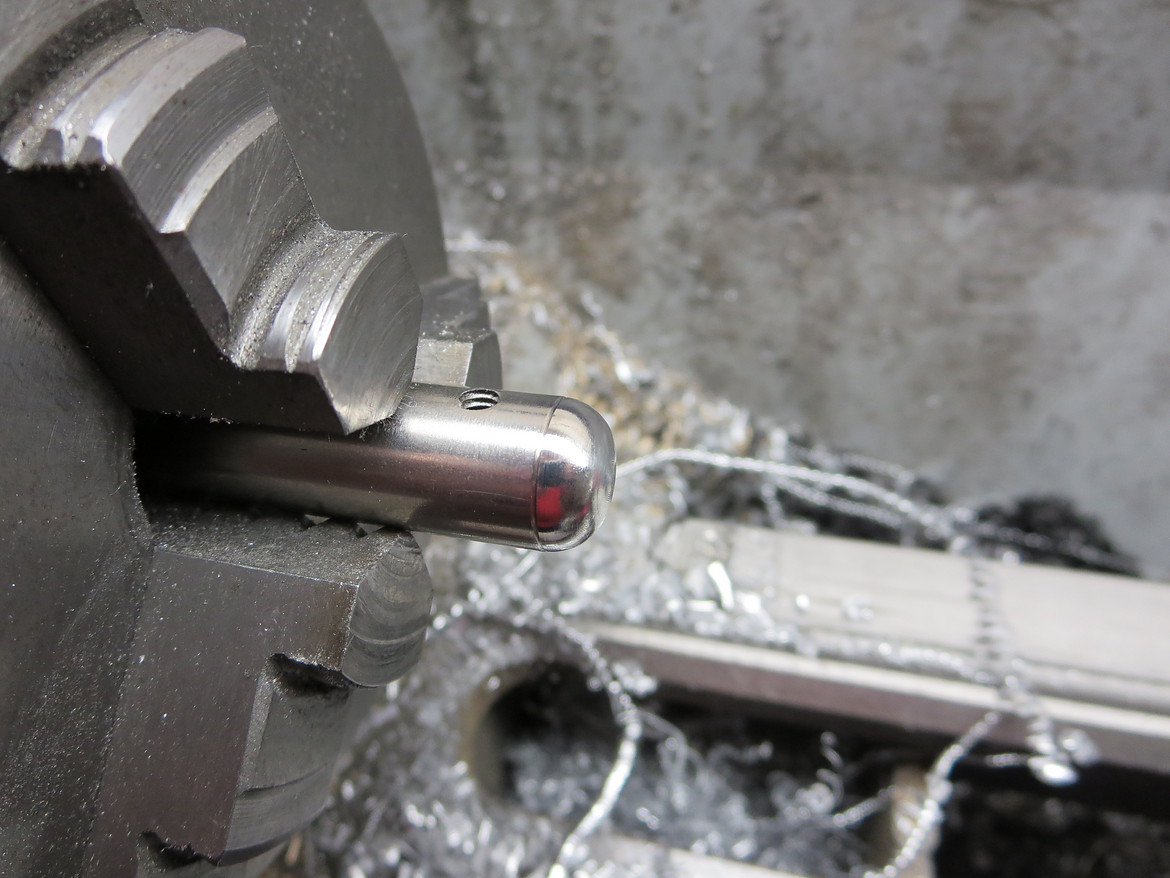 Next will be the brake pads. I think I will make 4 pad holders similar to the Scott/Matthauser type. But I'm aiming to use Koolstop Dura2 brake pads.
_________________
My bikes:
1995 Specialized FSR
,
1995 Ibis Szasbo
,
1992 BikeTech Hikari
, 1997 Klein Mantra
(pics)
,1992 Scott team racing
(pics)
, 1989 Kuwahara Pacer
(pics)
, 1992 Centurion Titan
(pics)
, 1985ish F.Moser jodler
(pics)
, 1992 Hercules Titanal
(pics)
, 1994 GT RTS-1
(pics)
,
1995 Klein Pulse
,
Current projects: 1996 GT LTS Thermoplast,
1992 Klein Pinnacle
,
1992 Marin Rocky Ridge
Ex bikes:
1992 Rocky Mountain Cirrus
, Cannondale
SM2000
, Specialized
Rock hopper comp
,