In the first of a new feature RetroBikes's social secretary and resident crash merchant James 'Hilts' Freeborough caught up with Mike 'Ameybrook' Wilk to find out a little bit of background on one of the Retro brotherhood from the U.S.
Personal profile
Name – Mike Wilk
RetroBike Alter Ego – Ameybrook
Age – 27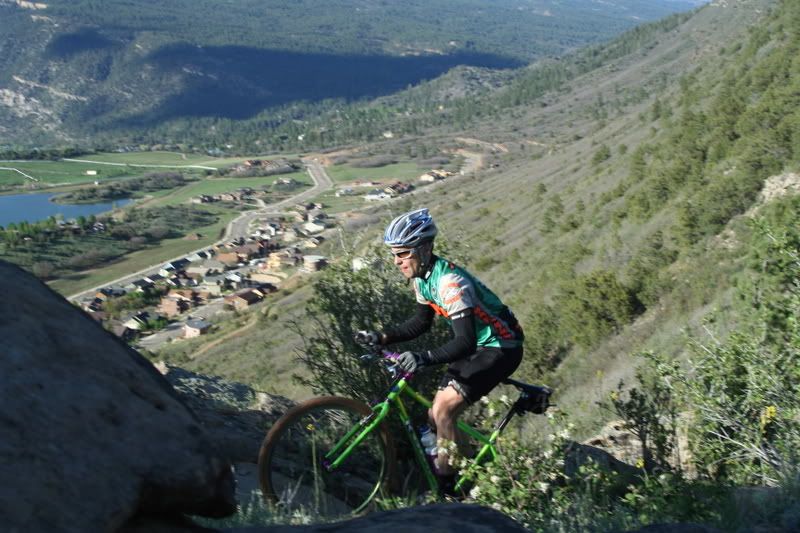 JF – Hi Mike and thanks for being the Guinea Pig in the first of our 'RetroBike.co.uk' member profiles.
MW – No problem.
click (more…)