A fine victory for a handbuilt British classic.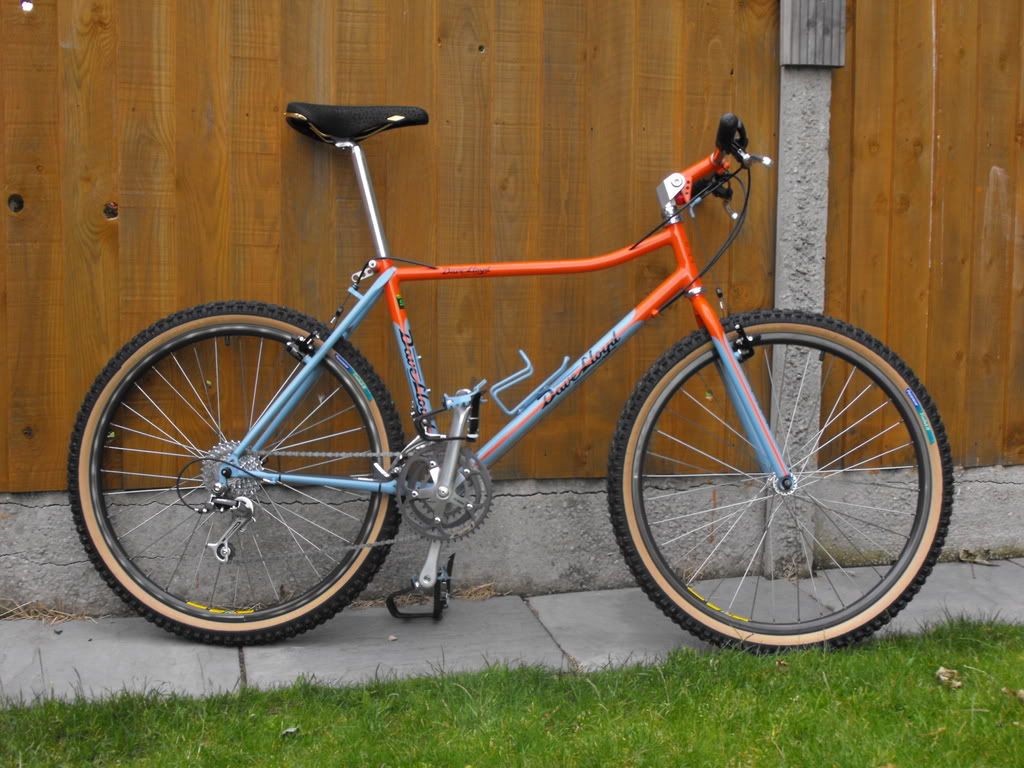 2 Comments
Daz-W wrote,


Nice to see one of these, two of my friends had them new years ago when we were kids, one was black and pink the other black and orange when he was doing the paint jobs ripping up the masking tape. use to love going upto his unit in Neston.

Comment on 24 January 2009 @ 00:09

ocset wrote,


Thanks i had it from new. the original paint was not to good after 18 years, so it was re-painted in the gulf colours.

Comment on 10 February 2009 @ 15:00
Sorry, the comment form is closed at this time.