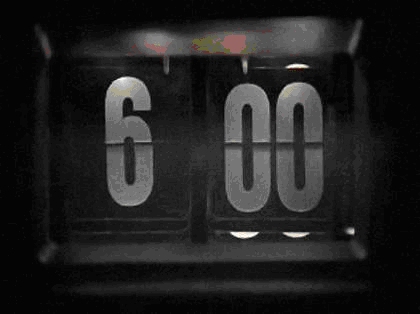 Alarm wakes me up. No not the alarm that I may have missed that Ti BB that someone posted on retrobike whilst I was asleep, but the alarm on my phone.
Get dressed, with a slight twitch as I glance the laptop out of the corner of my eye (something may have been asked that I could answer, or a new tip added). Jump on the modern bike for the ride to the station, almost crash as I imagine I'm on the '95 S-Works FSR; again!
On the train now, with laptop bag, cursing Chiltern Railways for not having wireless on the train, drumming fingers, tapping feet, with the look of an addict who hasn't had their fix (you know the look)…..
Ok, onto the tube, I know there's nothing I can do until I get in…walk through the door, vaguely acknowledging colleagues as I enter the room, a nod, a grunt, but frankly they could have been saying anything. I'm on a mission; get online, log in to check PM's, go to FS forum, followed by Wanted, followed by Retro Chat, phew, rb.co.uk fix achieved.
Drum fingers again, check email for any notifications on thread's I've participated in, check auction watch, and Myebay. Time for breakfast!
Alarm wakes me up, damn it!! (Now was I dreaming, or was that just yesterday?)
Get dressed, with a slight twitch as I glance the laptop…………………
Tim Bowden 2007